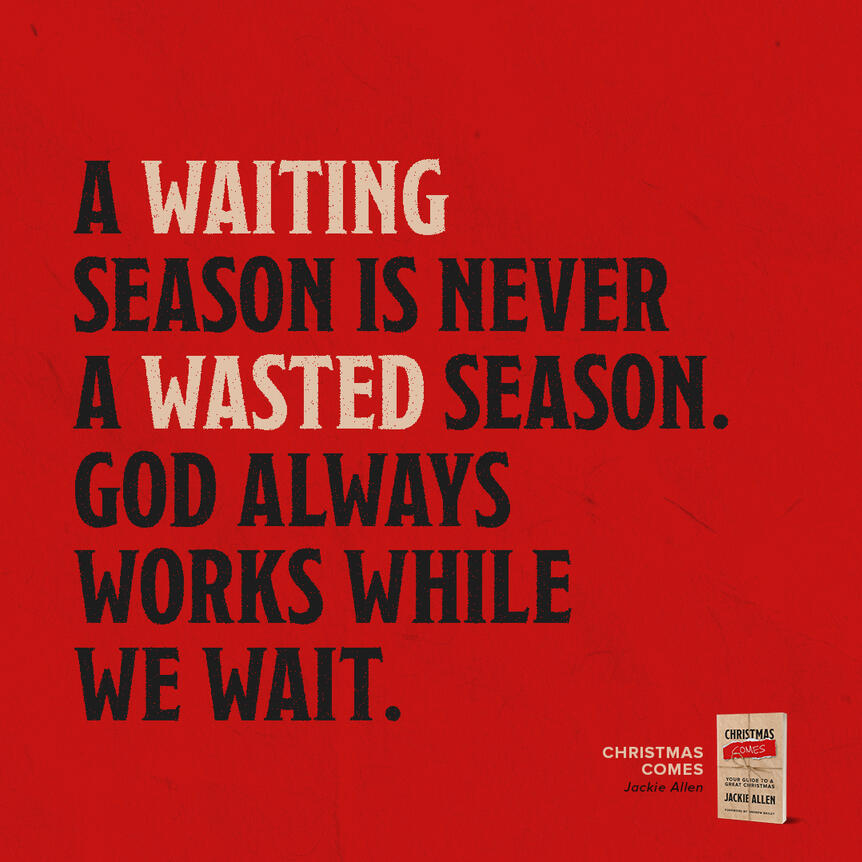 ABOUT THE BOOK
The thought of Christmas stirs up different emotions inside of everybody. The holiday season is magical for some—filled with celebration, quality time with family, and an abundance of presents around the tree. For others, thinking about Christmas triggers instant anxiety, pain, loneliness, and a fearful glance at their bank account.

Regardless of how you feel about the holidays, one thing is sure: Christmas is coming! In his book, Christmas Comes, Jackie Allen addresses some of Christmas' biggest tensions. He shows us how Jesus' birth can fill your heart with cheer instead of fear this Christmas season.

You don't have to power your way through the holidays this year. Christmas Comes is your guide to a great Christmas!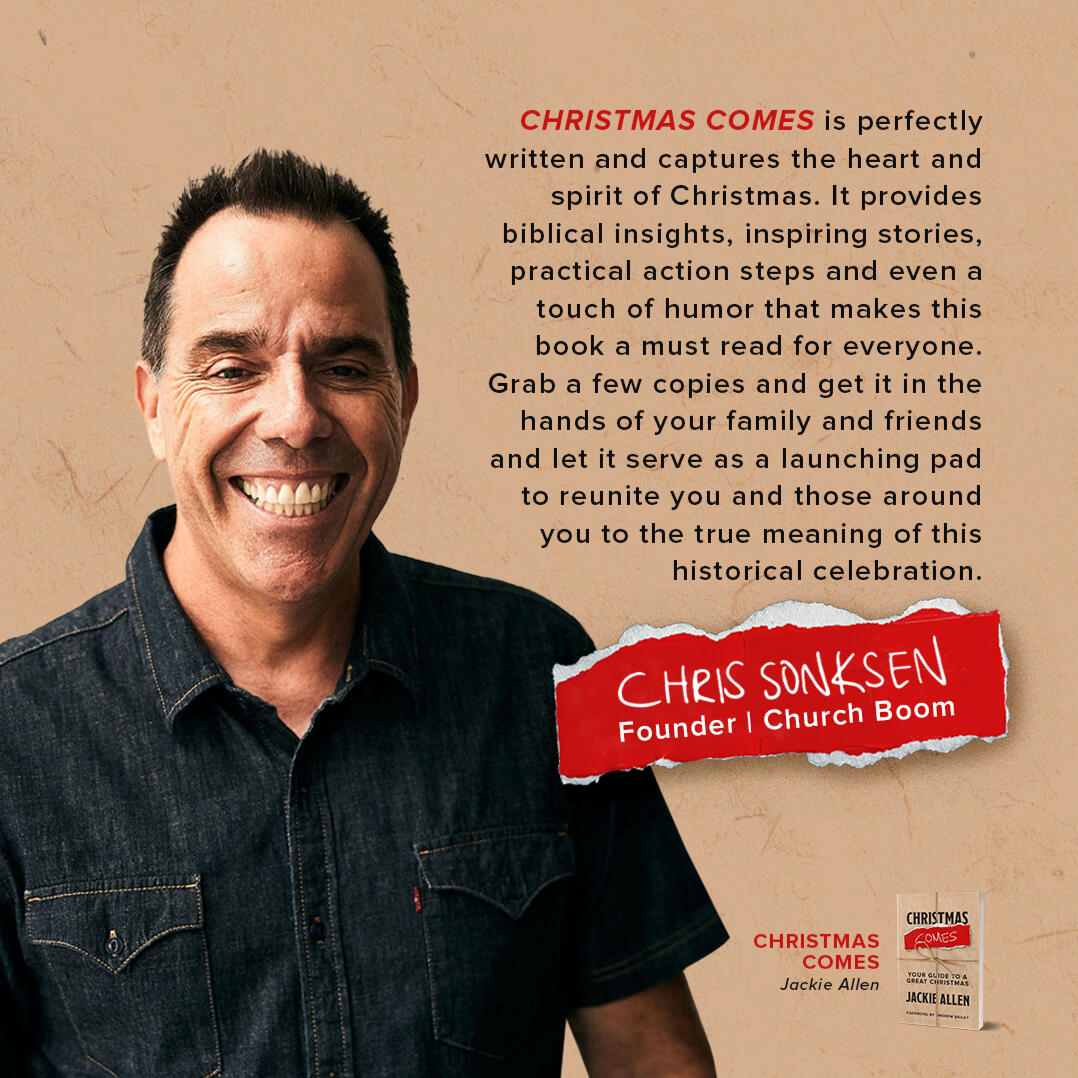 THANK YOU
Thank you so much for downloading the free sermon package that we have provided to accompany the Christmas Comes book.

Use the download icon below to claim your free copy which includes sermon outlines and graphics to use alongside the Christmas Comes book.